Kajima Czech Design and Construction s.r.o.
Kajima Czech Design and Construction s.r.o. has been providing the best design and build of industrial, logistic, commercial, and administrative buildings since 2002. Our main objective worldwide is to ensure client satisfaction.
Our team of highly educated and experienced construction engineers and architects fully understand the needs and requests of our clients. We draw on expertise from colleagues from around the world to find the best solution. Alongside occupational safety and protection of the environment, our other top priorities include maintaining the highest quality of work and materials, and keeping to schedules. We also emphasize reasonable and effective technical and financial construction controls, including value engineering, while at the same time preserving the required quality of works. We identify and evaluate all possible risks, and prioritize transparency in negotiations and cooperation with the client.
Since 2006 we have been holders of certificates for our quality, environmental, and health & safety management systems.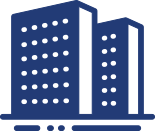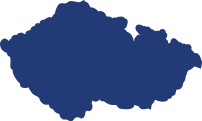 Please do not hesitate to contact us with a question or inquiry.